Reporting Tools
Festivals (and the creative industry in general) have vast potential in the digital world. The websites have excellent domain authority, reputation, and backlinks - all you need for great results. The websites are just usually not used and optimized correctly.
With a correct roadmap, each festival website can be converted into a media machine with high, targeted traffic. The good news is that this guide from the RED project is an actionable roadmap and tool stack for festivals to succeed in the digital world.
Here you will find an easy-click-through manual for setting up reporting tools for your data streams.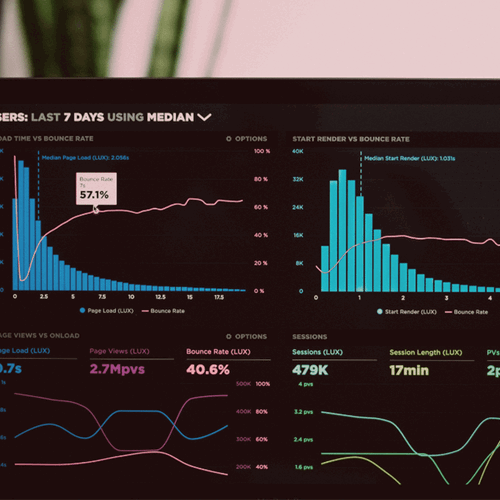 Visitor and Non-Visitor Research
All festivals (no matter what focus, may it be films, theatre, literature or music) are under pressure to grow, to reach young audiences, and audiences with migrant backgrounds. The generational shift asks for different communication, different formats and methodologies. A huge challenge that cultural institutions face is to reach target audiences effectively. But how do you know if your communication is effective? If your event interpellates your target group? Or the reasons behind the people who don't visit your festival?

Here you will soon find an online workshop on improving your event evaluation, taking into account the visitors and non-visitors.